Subscription Model
Our subscription model help your child to learn through hands on experiment and real projects
Be Our Franchise,Reseller and Authorised partner
Be the part of our franchise program to get benefited
Laying the foundation for your Kid's Future

Encouraging development Growth.
It is with great excitement that we are sharing our new DIYGoodY Kit with you! Inside, you'll find kit designed to immerse students in STEM/STEAM principles and connect their learnings to the real world. Our programs are designed to promote the 21st century skills, creativity, collaboration, communication and critical thinking while encouraging students to learn through discovery and hands-on.
Our Various School Levels
- Introduction to Drone Science
- Introduction to Programming
- Problem Solving & Critical Thinking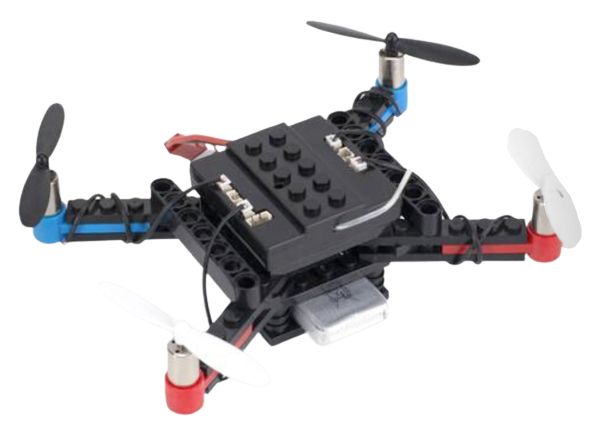 Join Our Fun Class with other Classmate
We are committed to providing educators and students alike tools that truly bring learning to life, that energize teaching and learning STEM experiences by tapping into student's natural enthusiasm about electronics, mechanical and computer through making projects. We are helping to change the world by creating programs that make technology smart and useful in the classroom and as hobby for children at home.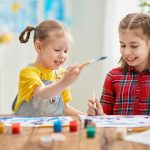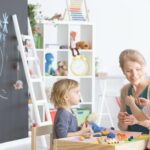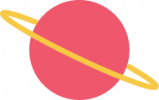 Better Future through Play
DIYGoodY box is a revolutionary teaching-aid demonstrating math and science's core concepts using electrical, mechanical and computer – [mechatronics- robots]. Our DIYGoodY box moves abstract mathematical and science concepts away from the white board and transforms them into real life demonstrations. The focus with 10 major areas of improvement is here! Bring STEM and Coding to life with the DIYGoodY. Hands-on learning platform to teach core subjects through [do it and learn]:.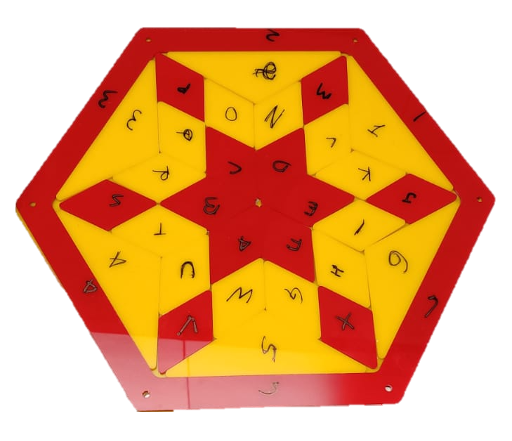 Parent Say About DIYGoody
In today's world no one is untouched of digital technology. Robotics is part of this advancement DiyGoody has played an important part in enhancing the problem solving technique of my son .It has laid a strong foundation of logical thinking and innovation would definitely recommend this.
Our child joined DiyGoody lab two years back and has been a pleasant association. They gave him the much needed basic exposure in a child friendly atmosphere and later on introduced him to higher programs. Their courses encourage learning by actually making robots and that's the most enjoyable part
Diygoody platform help our child to enhance logical and other cutting edge technologies which helps to build a strong foundation of future technology