Struggling with your project work, we are here to help you. Learn through different projects.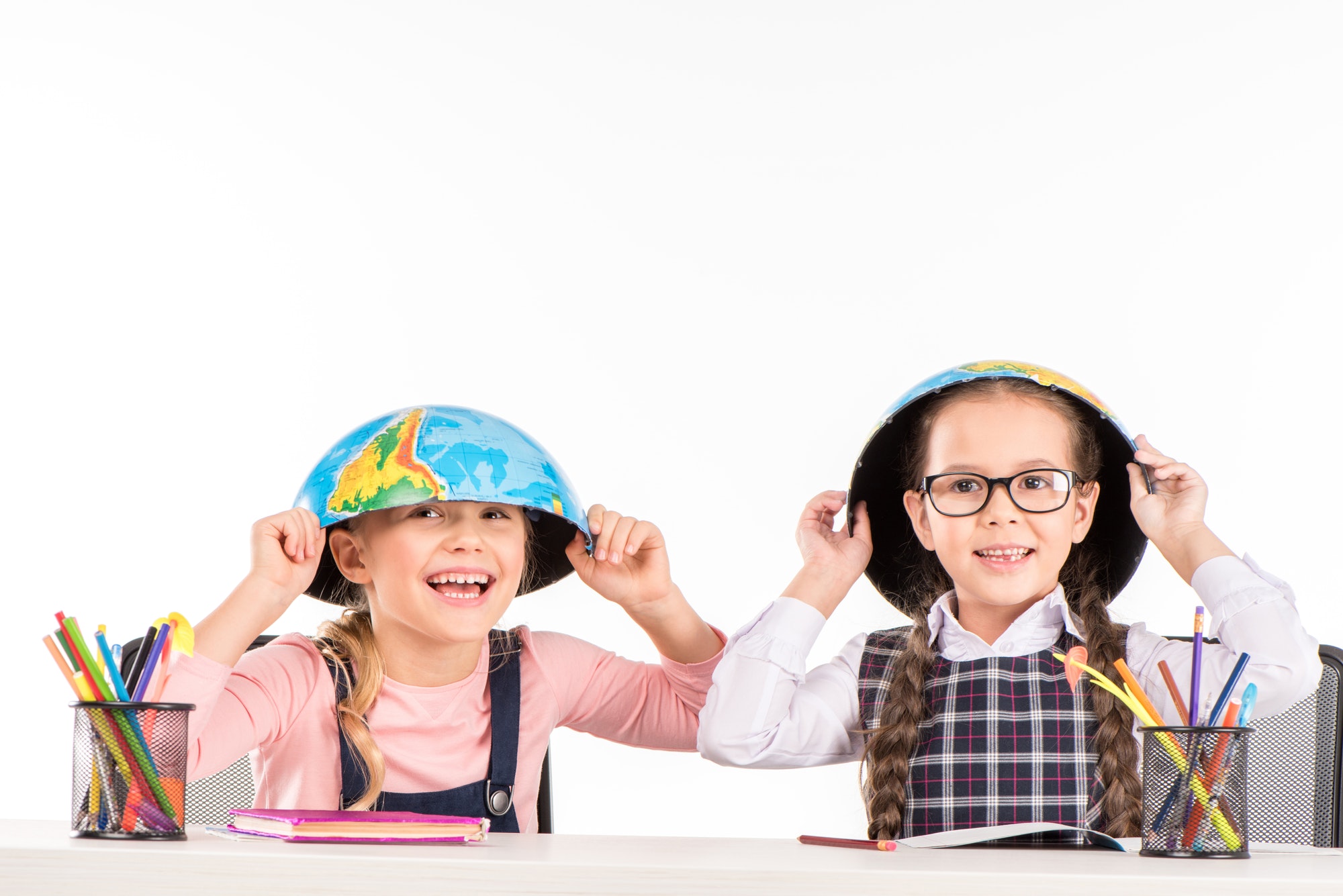 Make your project even more specific and attractive with us. Connect with us.
Some Projects Showcased by our Students
Not sure where to start?
Talk to us right now. 24x7 Chat Support or over call support
How to Select Project?
- Subject / Branch
- Trends going on