We Offer An Exclusive Program For Robotics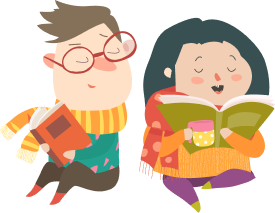 We give your child better values
Parent Say About DiyGoody.
Our child joined DiyGoody lab two years back and has been a pleasant association. They gave him the much needed basic exposure in a child friendly atmosphere and later on introduced him to higher programs. Their courses encourage learning by actually making robots and that's the most enjoyable part
In today's world no one is untouched of digital technology. Robotics is part of this advancement DiyGoody has played an important part in enhancing the problem solving technique of my son .It has laid a strong foundation of logical thinking and innovation would definitely recommend this.